Richmond, Virginia, USA Downtown Drone Skyline Aerial
Downtown Richmond, Virginia skyline
A blossoming rhododendron bush with pink flowers at a townhouse courtyard. Richmond suburbs, Virginia
Start your home 
Search here
Thomas N Innes
Outstanding Results
Principal Broker | Premier & Historic Property Expert.  A REALTOR® since 1973, Tom has earned the reputation as one of the leading REALTORS® in Virginia. He is Principal Broker and owner of RE/MAX Commonwealth. He was Broker of the Year for the Central Atlantic Region of RE/MAX in 1993, 2000, and 2016. Tom served as President of the Richmond Association of REALTORS® in 1989 and was REALTOR® of the Year in 1991.
RE/MAX Commonwealth
Toll Free: 1 (800) 772-5220
7201 Glen Forest Drive, Ste 104
Richmond, VA 23226.
(804) 288-5000
200 Westgate Parkway, Ste 102
Richmond, VA 23233.
(804) 360-5200
Thomas N Innes
804-514-7890
Are you Considering a career
In real estate?
Learn more about career opportunities with RE/MAX Commonwealth.
Stay up-to-date with 
trends in real estate
30-09-2022
Some Highlights If you're trying to decide whether to rent or buy a home, consider the advantages homeownership offers. Buying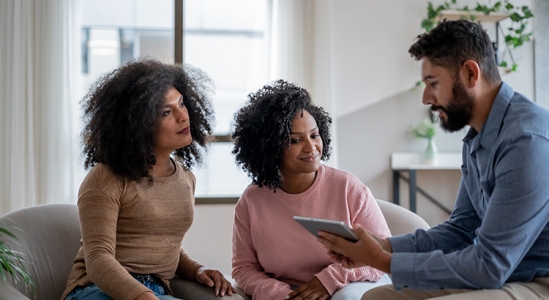 29-09-2022
Today's market is at a turning point, making it more essential than ever to work with a real estate professional.
28-09-2022
The historically low inventory over the past few years led to challenges for many buyers trying to find a home